The city of Langley is the fastest growing community in the Lower Mainland and it's real estate investors portfolios have been growing just as fast! With dozens of new townhome and condo developments, Langley is easily becoming an attractive place for investors.
Recently I made the decision to make the move myself from the Brentwood area in North Burnaby, an already established neighbourhood, to the ever-growing and booming area of Willoughby. Myself and hundreds of others have spotted the great value and future opportunity offered in Langley. Purchase prices are significantly lower than Greater Vancouver making Langley the hottest trend for investment properties. Here are the top 5 reasons why you should act quick on this amazing opportunity!
LRT
The Surrey Langley skytrain is designed to meet the needs of the growing region that is the Fraser Valley. This 17 kilometre Expo Line track is expected to expand from King George Station along Fraser Highway to 203 Street in the City of Langley. The LRT is confirmed to be completed by 2025. Traditionally, great investments have always followed the public transportation accessibility. Neighbourhoods like Brentwood in North Burnaby and Port Moody have seen the average price of both detached and attached homes rise due to the ability to access the network of skytrains in Greater Vancouver. The LRT rail will finally, after much anticipation, connect Surrey and Langley with businesses and schools closer to Vancouver. This tells us that more renters will be considering Langley as an option to reside in due to the convenience in transportation that the LRT will provide.
Highway Access
Langley is located off of the 200 St, 232 St and soon the 216 St exits off of Highway 1. It is a residential hub for employees of not only surrounding neighbourhoods like Surrey and Coquitlam but also Abbotsford and Burnaby. The accessibility of it through Highway 1 provides residents with the ability to commute easily and efficiently.
Langley Events Centre
The Langley Events Centre is the new home of the Vancouver Giants. This has been a huge addition to the community of Willoughy and is able to provide entertainment to both young families and adults. It also hosts teams such as the Langley Thunder of the Western Lacrosse Association, Trinity Western University Athletics Basketball and Volleyball, Valley West Hawks Major Midget hockey and much more. The 322,312 square foot complex also consists of a triple gymnasium, banquet hall, fitness and community centre, Willoughby Community Centre, Langley Gymnastics Foundation, Vancouver Giants Team Store and Basketball BC.
New Developments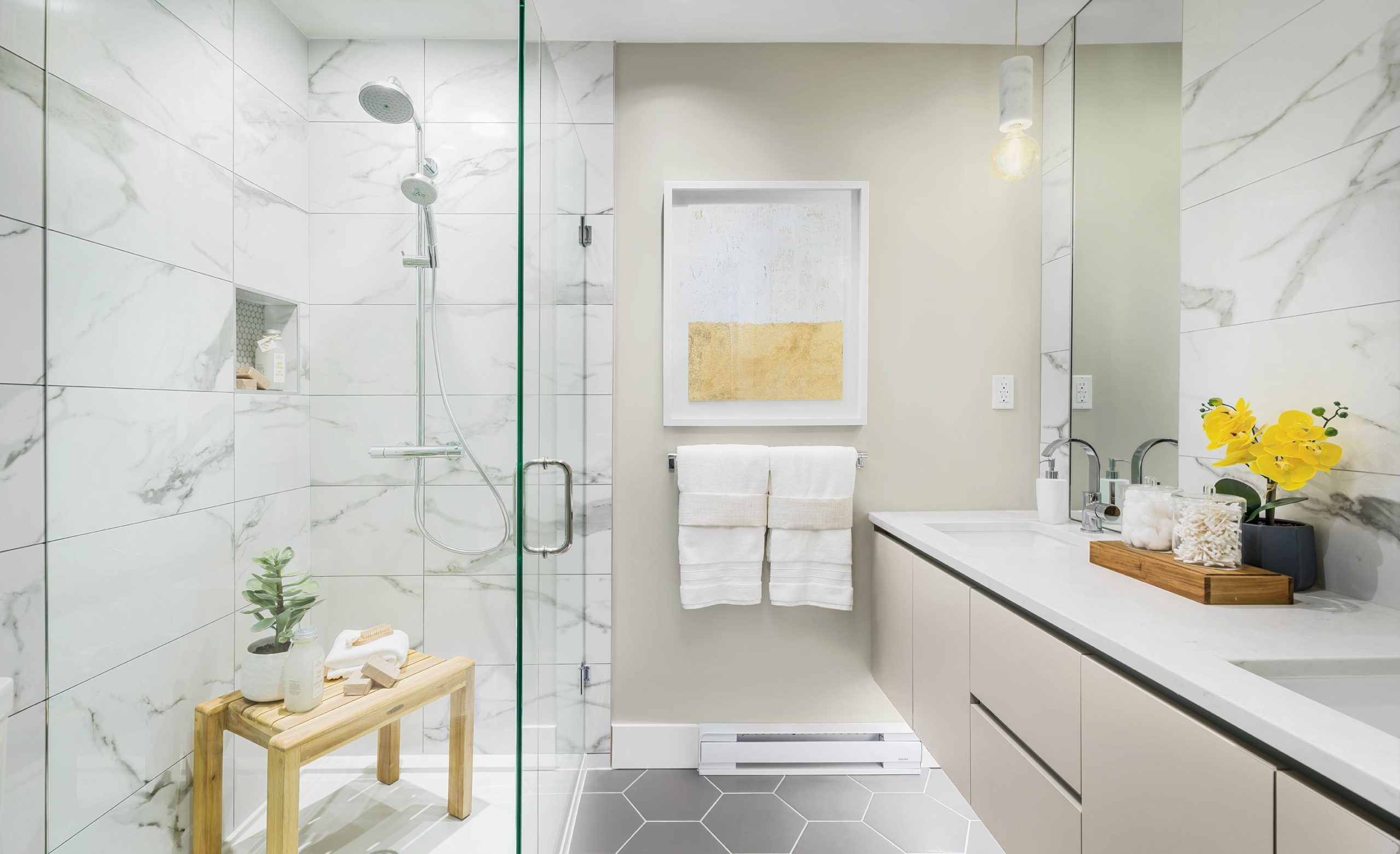 Willoughby is one of the fastest growing neighbourhoods in not only Langley but the Lower Mainland. We are seeing trusted and reputable builders such as Polygon and Isle of Mann develop high end yet still affordable condos and townhomes for younger growing families. If you are in the market for a condo, brand new units can be purchased for as little as the low $300's. A vibrant collection of single family homes and townhomes are available as well for nearly 2/3's of the price of a home in Vancouver. Willoughby Town Centre offers everything you need on a day to day basis. Situated in the heart of Willoughby, you will find an Independent Grocery Store, Shoppers Drug Mart, Oxygen Yoga & Fitness Studio, Matuu's Coffee Shop, daycare services, hair salons, casual eats and much more. There is a constant stream of new developments arising in Langley, building new parks and schools to keep up with the growth of young families as well as maintaining a pet friendly environment by including dog wash stations in most complexes.
Rental Return + Abundance of Renters
All smart investors do their homework and one would quickly find out Langley is an ideal position for capitalizing on a low purchase price with high rental return. With Kwantlen University having two campuses in the area, it is an ideal opportunity to have students take advantage of rental units. The average price of rent for a one bedroom condo is $1400, two bedroom condos can bring in $2000 in monthly rental income and a three bedroom townhome starts at $2500 per month.
These are just 5 reasons I think Langley is the perfect place to invest in real estate. If you are looking for more or have any questions/interest in investing in real estate, I'd love to sit down over a coffee and discuss further. I can be reached at juliewazny@gmail.com!