Helping our clients purchase presale developments is one of our favourite ways to maximize a homeowners investment. If a buyer is in a position to wait for their home, the premiums can be well worth it. Let's take a look at how a Port Moody townhouse purchased as a presale seen more than double the return of a readily available townhome purchased and sold at the same time.
First up, a Port Moody 1,266 sqft townhouse available at 'The Clarke' a townhouse development on the western border of Port Moody. Being one of the first purchasers in this presale development was important to securing a great price tag of $532,000 back in 2016.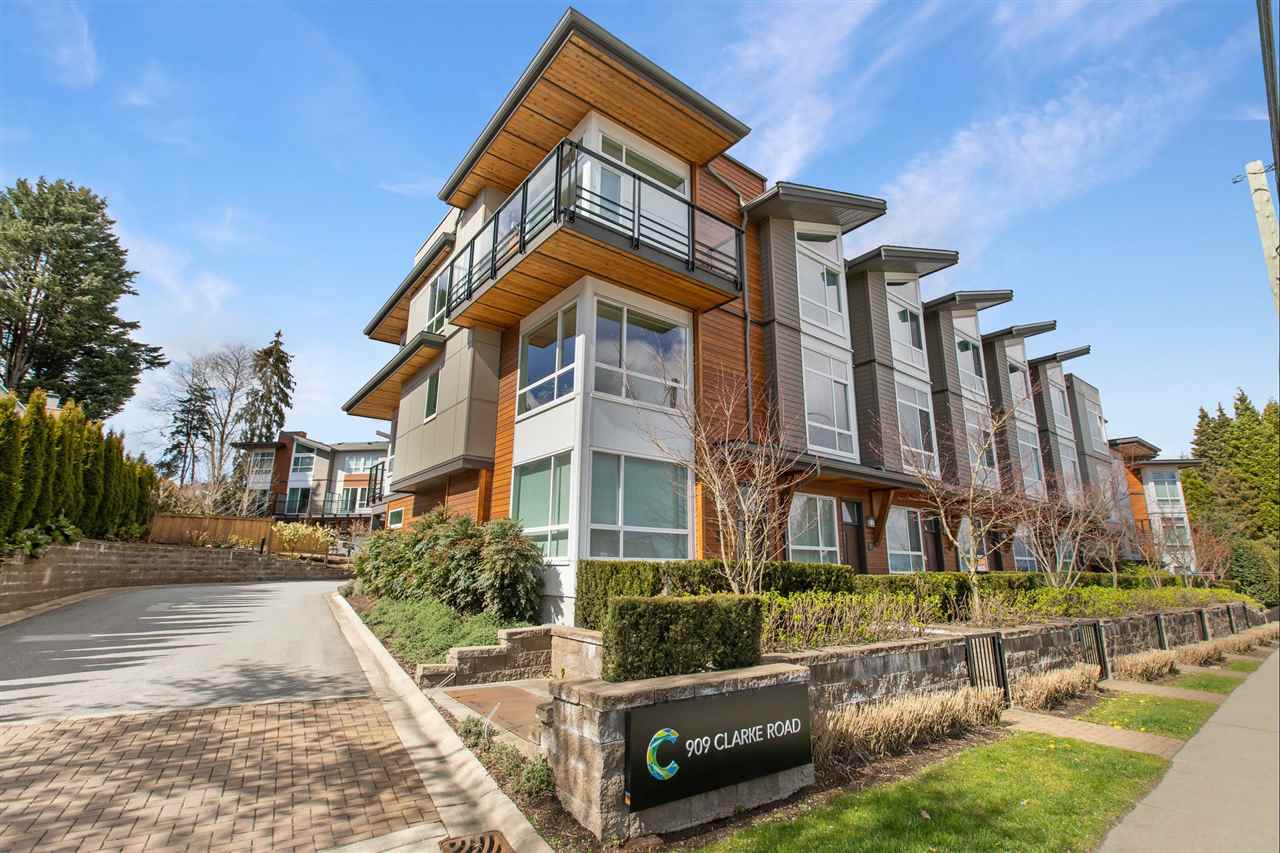 At the time, the comparable Port Moody townhouses more in the centre of Port Moody on Klahanie Dr. were selling well above $700,000, while also being 8 years old and near the end of the 10 year new home warranty provided with all new home construction. We can use a sale on Klahanie Dr for $730,000 also in 2016 which also resold at todays current prices to make a comparison if the purchaser chose to buy something readily available.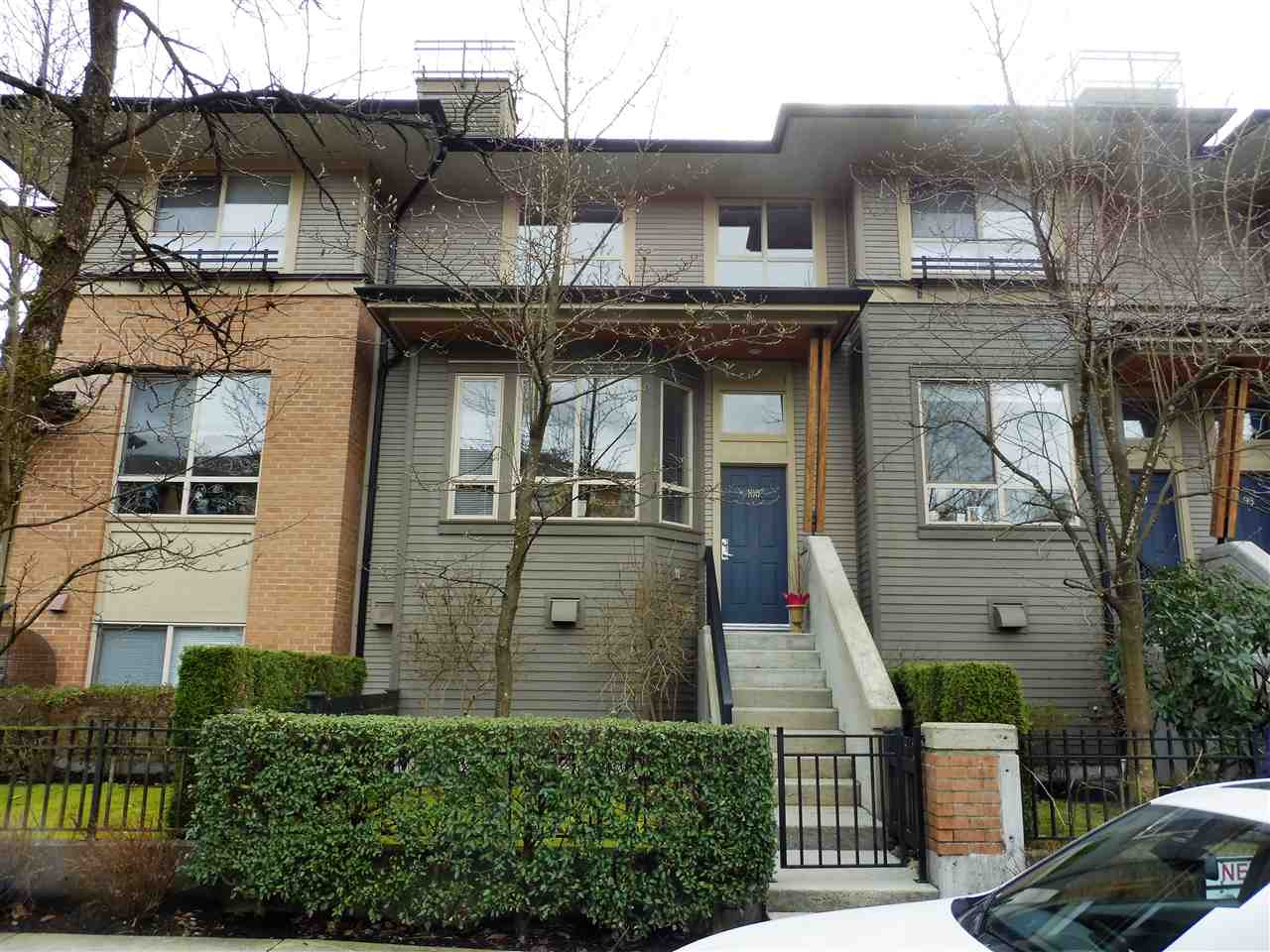 Purchasing a BRAND NEW 3 bedroom townhouse in Port Moody for $532,000 seemed like a much more attractive investment to our purchaser than the 8 year old townhouse for $730,000. Both were 3 bedroom and 3 bathroom homes, with the presale being slightly smaller at 1266 sqft to the slightly larger 1298 sqft found in Klahanie. The thought of brand new for less that 8 years old sounded great as well as avoiding future upgrade costs and building maintenance.
Fast forwarding to 2021 where both homes were again sold, let's see how both townhomes performed on the market.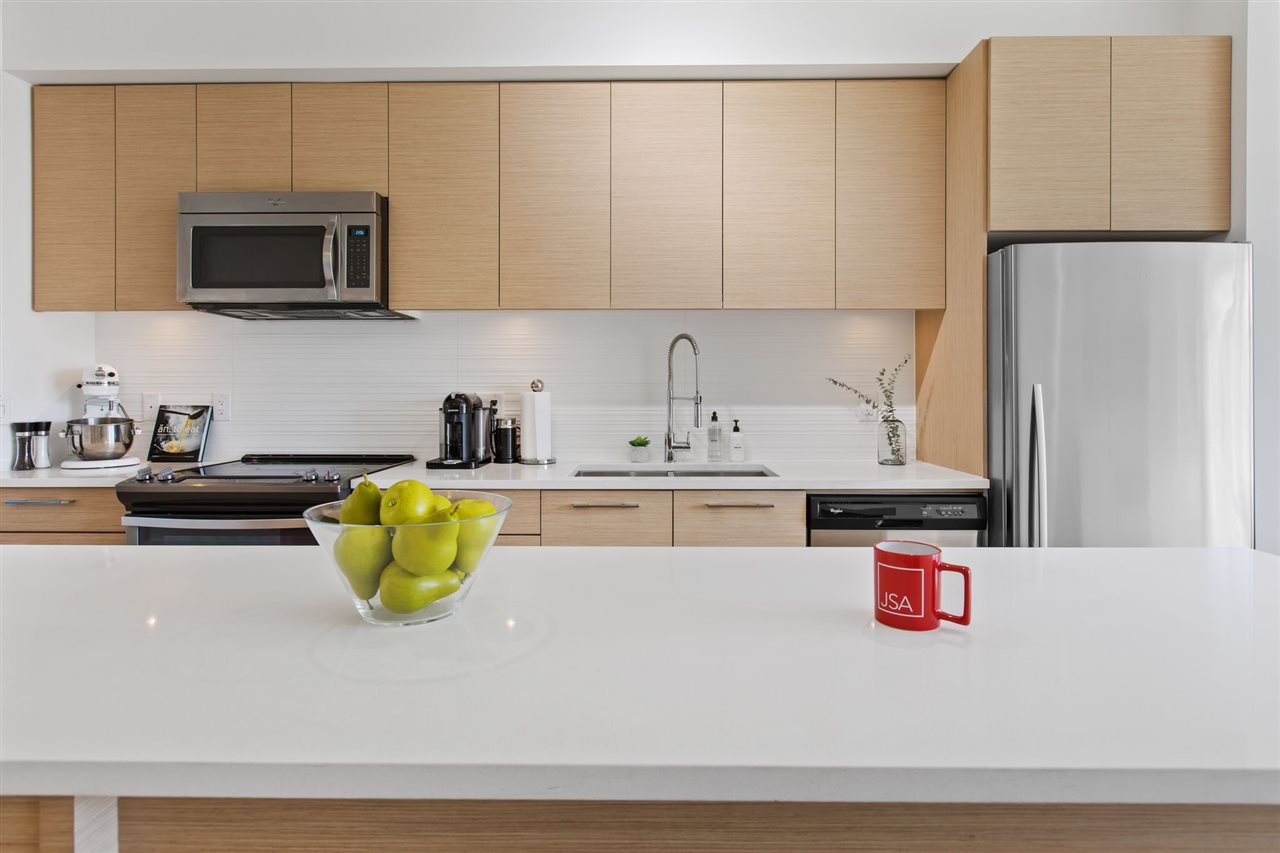 First, the presale on 'The Clarke' was sold for $933,000. A whooping $400,000 higher than the original purchase price just 5 years ago. With 5 years warranty still remaining it was great investment for the next purchaser who should enjoy years without strata levy's or significant repairs.
Within weeks of 'The Clarke' sale, the townhome on Klahanie Dr. was also sold for $918,000. Still a staggering $188,000 in just 5 years, but a significant difference from the $400,000 profit realized by presale purchaser. The Klahanie development while in a central location is now not covered under new home warranty with looming upgrades and expenses coming.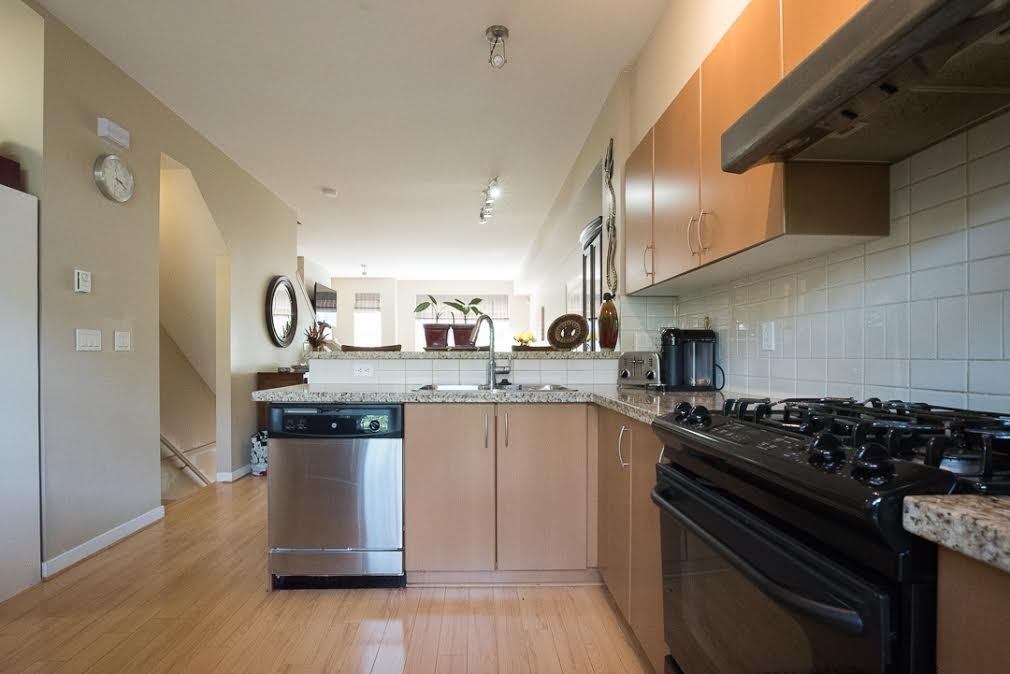 With more than double the return of the resale market, this is a key example of why purchasing presale homes can help maximize a home buyers return and help leap frog them into the next steps of their housing journeys!
Buyers must beware though, not all presales are the same or provide the same opportunities. Developments must be carefully analyzed as the returns and risks can very greatly. One must consider location, developer, quality of finishing, timeline expectations, deposit structure and so much more when looking for searching right development.
With many presale opportunities available that match our criteria as successful developments contacting myself or another JSA representative is a great way to get connected to the best developments. If you're interested in presale investing, register at our JSA Investors Club and stay up to date on all the hottest presale and real estate investment opportunities. Register Here.